About
ABOUT AGCCI
The Australian Ghana Chamber of Commerce is an apolitical and non-profit organization that provides a platform
for businesses in Ghana and Australia – and potential investors who would like to do business in the region.
Working together with our state and international chamber partners as a united movement to represent
business interests is key to influencing local, state and federal levels of government.
About
Services
JOIN US TODAY!
We have a range of packages to suit all business needs from sole traders,
SMEs to larger businesses. A Bridge Between Two Countries.
Be Seen, Be Heard
An opportunity to be seen and heard as a member of a powerful collective.
Save Money, Save Time
Get access to a wide range of IR, Legal and Marketing services at reduced rates.
Grow your Business
Webinars designed to provide opportunities to grow your business.
Services
Our Team of Experts.
Our group of elite experts with vast practical experience at your disposal.
Here to hold your hand and guide you through every step of the way.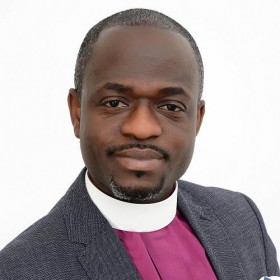 Bishop Richard A. Boateng
PRESIDENT
kwadwobaahaqyemang@agcci.org.au
Tel: +233 264 635 585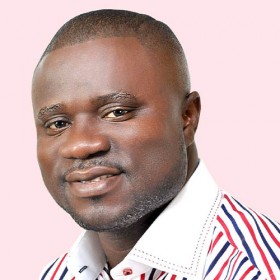 Hon. Kwadwo Baah Agyemang
PARTNER
kwadwobaahaqyemang@agcci.org.au
Tel: 233 264 635 585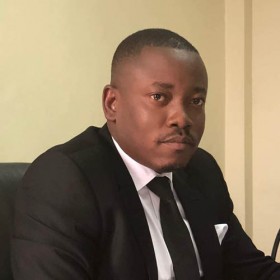 Elvis Ampadu
LEGAL CONSULTANT
elvis.ampadu@agcci.org.au
Tel: +61 9052 3407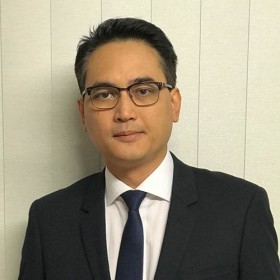 EDWARD Naing
PARTNER
edward.naing@agcci.org.au
Tel: +61 422 933 150