Brunsbutteler Damm 91, 13581 Berlin, Germany.
Our Mission
At JobHouse Nigeria, our mission is to consistently create wide range job-linked opportunities, as well as render bespoke HR solution services through committed service and excellence.
Our Core Value
We cherish relationships hence we uphold highest business ethics, as well as respect the dignity, diversity, and rights of individuals and organizations we associate with.
About us
JobHouse Nigeria
JobHouse Nigeria is focused on rendering outsourcing and HR Development solution services as well as improving the employability profile of Job hunters through training, workshops and strategic partnerships.
Our objective is to be truly committed to serving as a bridge between our client's aspiration and actuality by providing opportunities and platforms where our clients can clearly express their needs and be rest assured that they will be attended to in the most professional way.
Our team assists our clients in all stages of our solution processes. Through our long standing experience and strong ties in Africa and Europe, our clients' consistently enjoy excellent service delivery. JobHouse Nigeria is duly registered with administrative headquarters in Germany.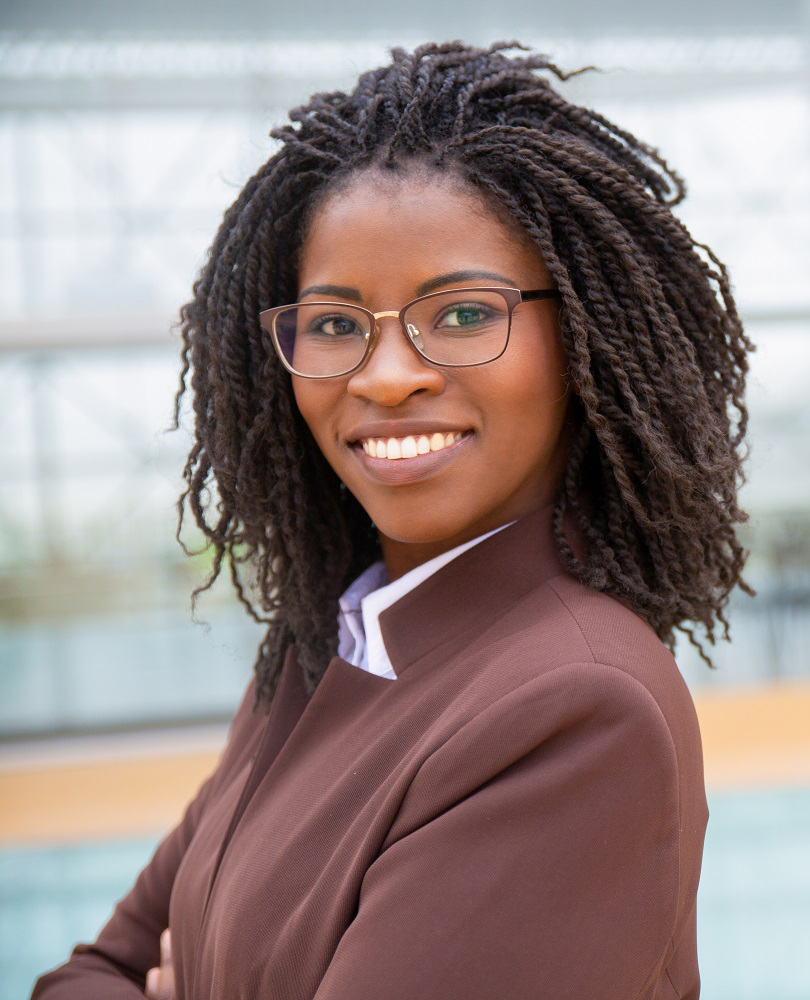 Increase your skills, become more productive, save hours on your job, get noticed by Top Management & prospective Employers.
Data Analyses Training
Covering a range of courses including Excel training, Tableau, MS Power BI for Business Intelligence, MySQL and many more. Increase your skills, become more productive and save hours on your job
Project Management Training
Do you want to gain Project Management Knowledge and skills. Look no further. This course is for you. Get in touch with us today!
Customer Service Training
Customized to capture only the essentials of customer service training, this course is designed to immediately and exponentially impact on revenue and customer satisfaction.
Human Resources Training:
Our training provides you with robust introduction to the key principles and practices of the HR profession.
Blog
Latest From Our Blog
Get in touch for any kind of help and information
We're glad to discuss your organisation's situation. So please contact us via the details below, or enter your request.
Administrative Head Office:
Brunsbutteler Damm 91,13581 Berlin, Germany.
Germany Office
(+49) 176 7751 7373
(+49) 176 3248 0184
Nigeria Office
(+234) XXX XXX XXX

Mail us for information
info@jobhouse-ng.com