SMART HOME AFFORDABLE FOR ALL
At KeNee , we believe that high-end technology must be affordable for all. With our flagship offering, KeNee Smart Home we aim to make this dream a reality. The smart home comes with features that let you add smart capability to your home appliances without replacing any of their existing set up, at the same time adding an extra layer of security to your home.
Equipped with an app that lets you control your smart home from anywhere in the world, KeNee Smart home truly is a steppingstone for anyone who wants to savor the experience of living in the future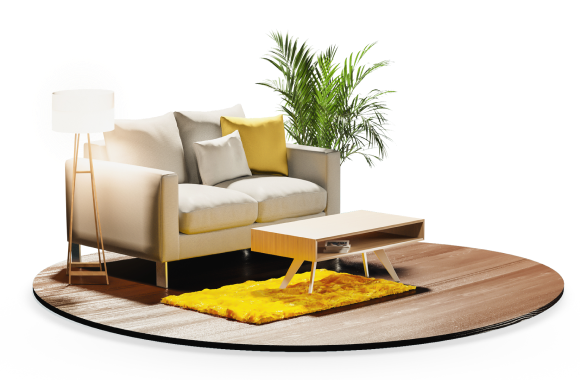 Home Automation System & Hotel Automation Manufacturers
We create Smart Spaces that just work
Kenee's home automation system controls touch switches, cameras, curtains, safety & security sensors, fans, locks, lights, and more with a single app and your voice. 
All Kenee Devices fit right into your ecosystem
Kenee's user interfaces are sleek toughened glass touch panels that interface directly with the existing wiring of your space. No extra rewiring is required. An all-in-one app to have all your devices controlled behind a single user interface. Manage your entire smart home in and out of the house, recall scenes, etc. All Kenee products work with the Google Home Amazon Alexa ecosystem. 
Home automation transforms your home into a smart home. It brings to you complete convenience to operate and control your house from anywhere, all from a single app. It goes beyond that and can even be automated.
Your home as it is can be upgraded in no time. That means, your existing lights, televisions, cameras, curtains, geysers, ACs and more can be upgraded to work with voice assistants like Amazon Alexa, and Google Home.
You can have your smart home manage itself by scheduling routine tasks like turning on your geysers, drawing the curtains and turning on the lights before sunset.
You can truly future proof your home by upgrading your homes using our robust mesh based devices that don't rely on the inconsistent signals of WiFi.